2019 Farm Bill Update
Betting on Hemp & CBD in 2019 and Beyond
---
Wednesday, Apr 24
5:30pm-7:30pm @ MISTA Optimization Center
Register
2019 Farm Bill Update
Betting on Hemp & CBD in 2019 and Beyond
In a 386-47 vote, the House of Representatives approved a bill on Dec 12, 2018, which allocates billions of dollars in subsidies to American farmers, legalizes hemp, and bolsters farmers markets. President Trump signed the bill into law soon after. The industry is absolutely buzzing with emerging and established brands trying to wrangle the market and avoid the risk associated with this quickly evolving landscapes. Join us for an engaging conversation with a diverse panel of experts in the space. We'll explore:
· Pre/Post Farm Bill Update – What's changed now that the bill has passed?
· Understanding the latest FDA statement – implications for Food and Supplement categories
· Consumer demands – transparency, safety, and health & wellness benefits
· Regulatory overview – state to state and country to country for food and supplements.
· Hemp – cultivated vs industrial vs marijuana and what this means for product development
Featuring
Allen Hopper
, Senior Counsel, Cannabis Practice Group at Leland, Parachini Steinberg, Matzger & Melnick, LLP
Martin Lee
, Co-Founder & Director of Project CBD
Rhiannon Woo
, Co-Founder of TraceTrust
Gabriel Youtsey
, Chief Innovation Officer at University of California, Agriculture and Natural Resources
Moderated by 
Jim Taschetta
, Founder & CEO Akai Life and Naturally Bay Area Board Member
---
---
Date/Time
Wednesday, April 24, 2019: 5:30pm-7:30pm
Location
MISTA Optimization Center, 438 Treat Ave, San Francisco, CA 94110  – View Map
Registration
Members: $25.00; Non-Members: $35.00
---
About MISTA Optimization Center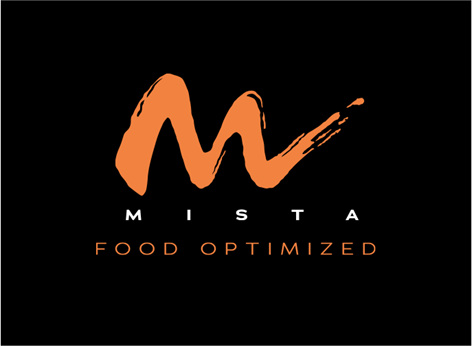 MISTA Optimization Center (MOC) helps startups and large organizations optimize ideas, products, people and investments as they work toward solving some of the world's greatest challenges while also taking advantage of some of the greatest innovations and opportunities in the food and beverage industry.
On their own, no one company or organization can solve our biggest food challenges. MISTA is creating a multi-dimensional, hyper-connected ecosystem to bring ALL aspects of the food system together to address challenges the ENTIRE food system is experiencing.
All of this comes together at the MISTA Optimization Center, a state-of-the-art development lab and co-working space located in San Francisco.
Visit www.mistafood.com for more info.